Cabin Interior Repair & Refurbishment
We take over your aircraft cabin as a partner on site.
With our Aircraft Industrial Services, we manage inspection, repair, modification and documentation acc. to EASA Part 145 and 21G
Since 1998 we are working in the aircraft cabin maintenance and developed various repair processes. Inspire Aircraft Services main focus is on sustainability combined with economic efficiency. In this process we work strictly according to the manufactures and operators' requirements to fulfil high quality and authority requirements. Our employees are experienced with the EASA requirements and take responsibility of quality, time schedule and budget. We provide EASA Part 145 with C6 and C20 and Part 21G with C1 and C2 ratings. Our customer orientated project managers are your solution partner.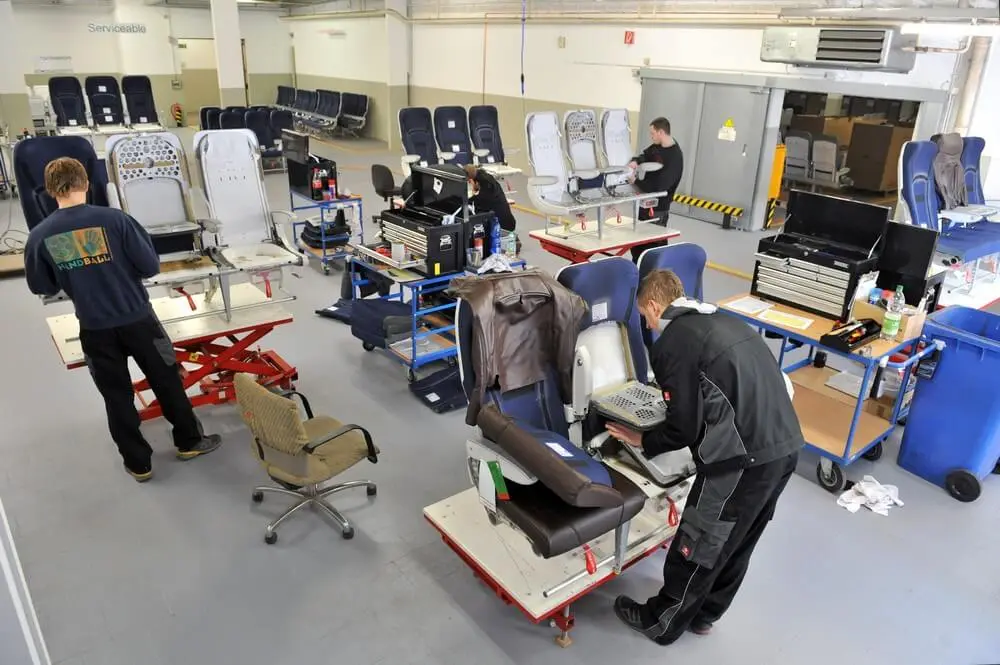 Aircraft Seat Maintenance & Repair
Save cost and minimize your ecological footprint with Inspire Aircraft Service specialized repair processes for:
Economy, Premium Economy, Business and First, Cockpit
Tray tables, plastics, armcaps, seat structures, cushions, dress covers, structural parts, hardware replacement
In-Flight Entertainment or IFE solutions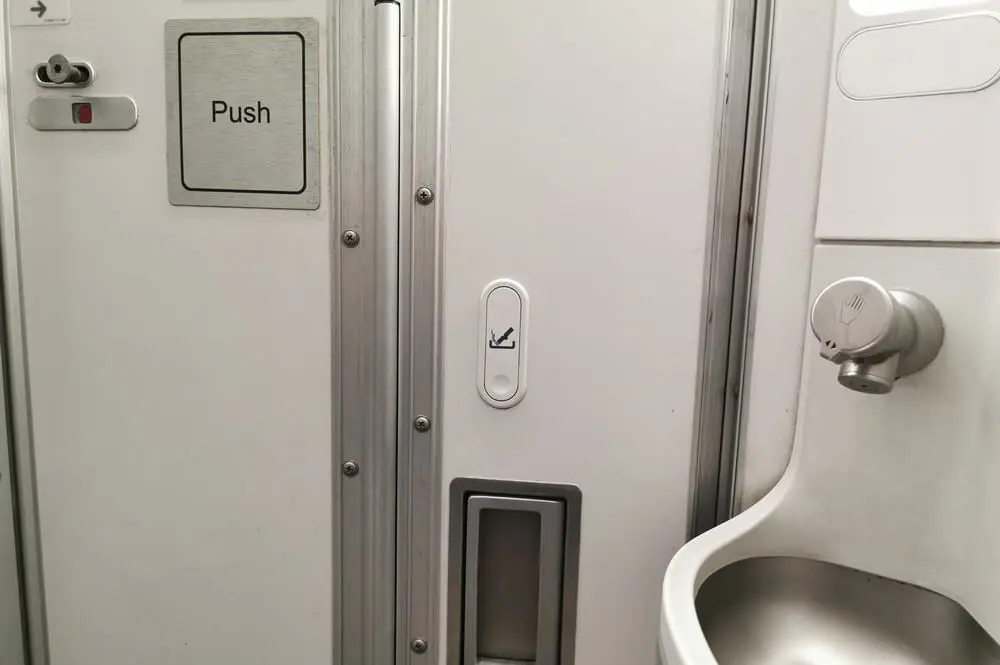 Galleys & Lavatories
Maintaining the condition of an aircraft galley is a time- consuming and costly exercise. Inspire Aircraft Services has the experience and skills to maintain galley and lavatory with high quality
Complete repair and refurbishment service is offered for panels, doors, electrics and spares, on board the aircraft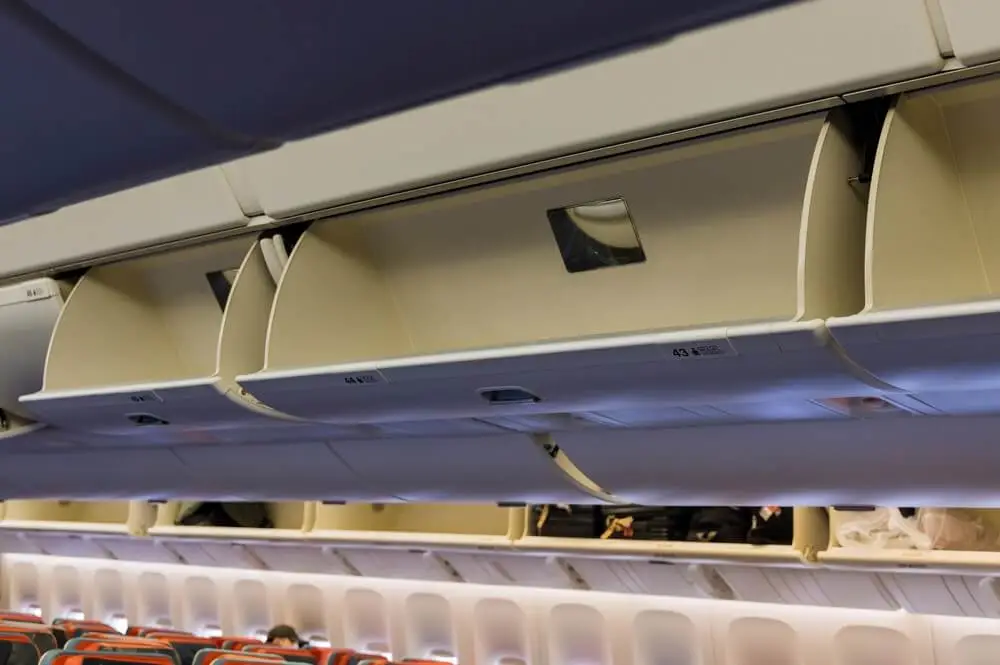 Cabin Storage & Ceilings, Walls
Sidewall Panels & Ceilings
Overhead lockers & Overhead bins
Class dividers, Wardrobes, Storage Cases
Documentation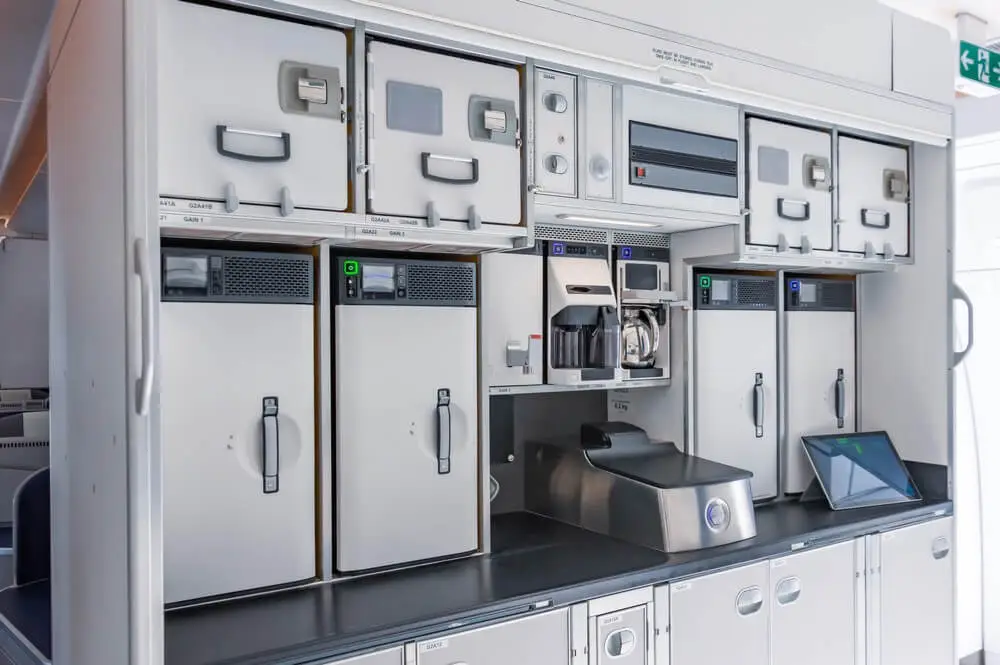 Aircraft Cabin Equipment
Coffee maker, heaters & water boilers
Larder boxes & gash bags
Service trays, gash & service carts – single & double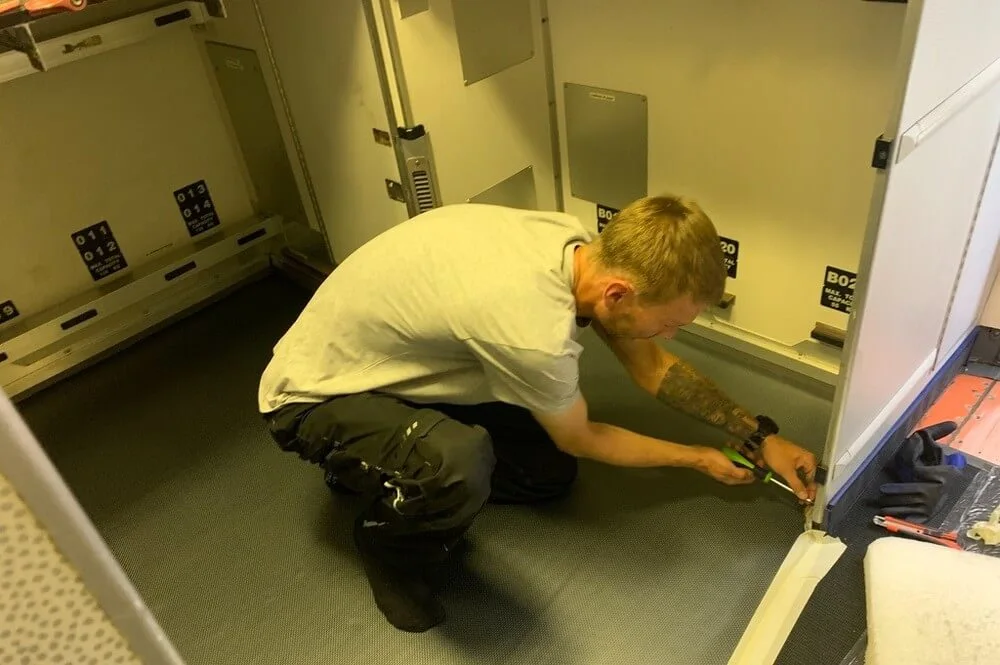 Aircraft Carpet & NTF
Lifetime starts with the correct installation process. Whether the aircraft seats are installed or removed, Inspire Aircraft Services will develop the right process with the right staff
Inspire Aircraft Services also prepare all relevant documents needed for the project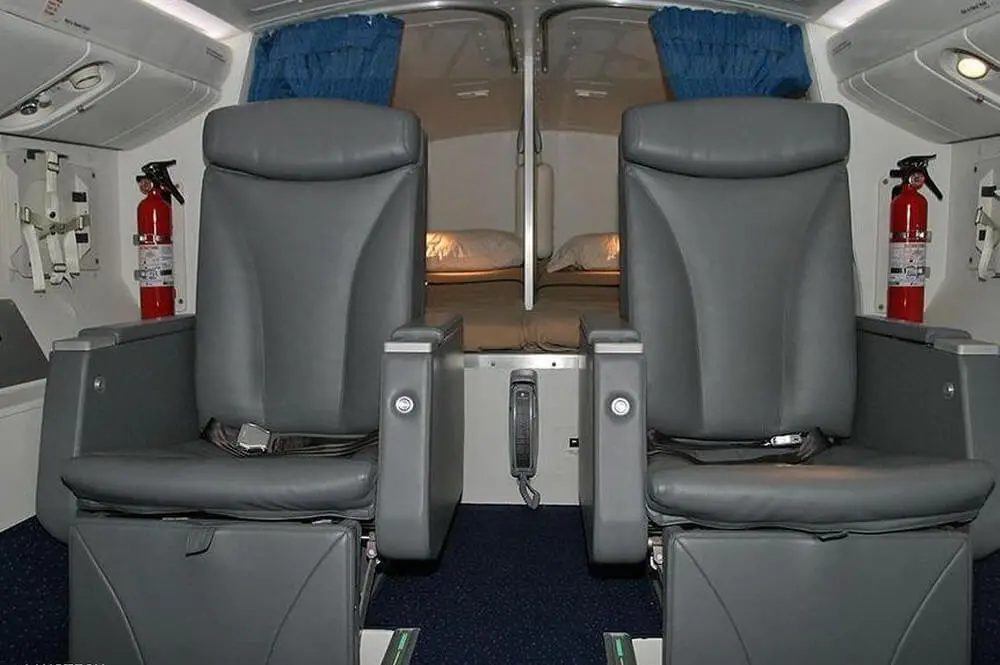 Cargo & Crew rest
Cargo compartments
Bulk cargo
Crew rest compartment
Cabin Maintenance as its best
Many aviation companies already use the service of Inspire Aircraft Services. Get to know us too.