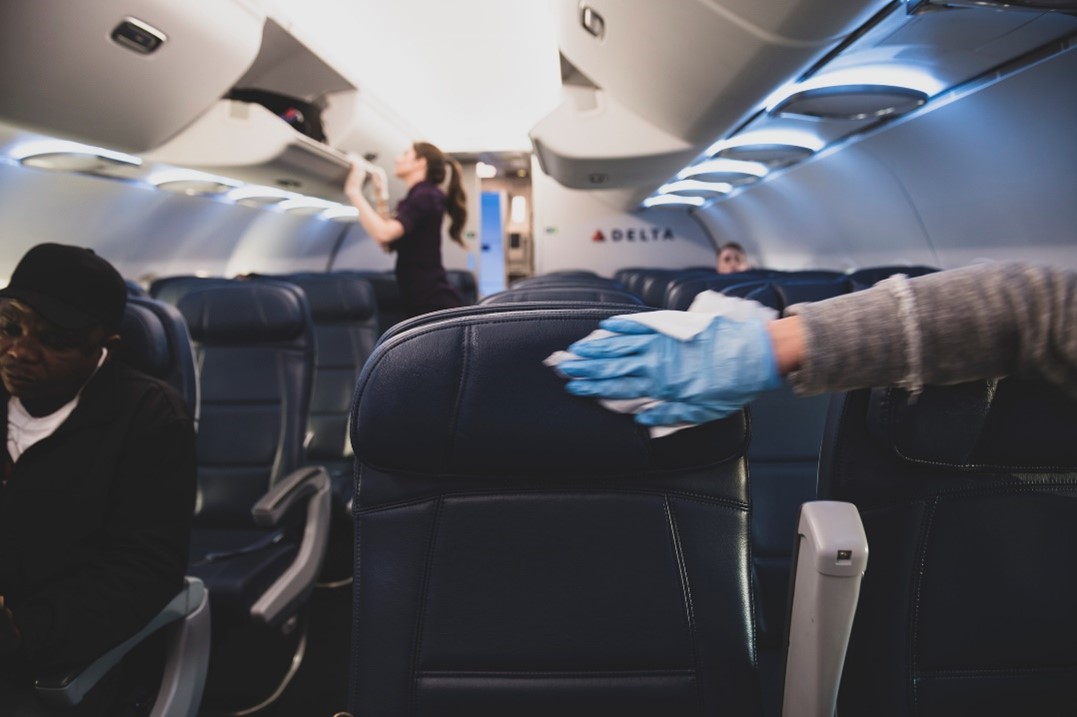 Cabin interior specialist (m/f/d)
About us
Inspire Aircraft Services provides services to aircraft manufacturers, aviation suppliers,
MROs and international airlines. Since 1998 we are working in the aircraft services. We
provide maintenance and repair of cabin interior and aircraft cleaning with high technical
skills and project management.
Our goal is to provide highest quality to make flying a true passenger experience.
Your responsibilities
Scheduled and unscheduled maintenance on cabin components
Removal/Installation of cabin equipment according to manuals
Removal/Installation of carpets and wet floors according to manuals
Repairs of cabin components according to manuals
Documentation of performed work
Operational, functional checks and c-check according to manuals
Your profile
Experience as cabin mechanic, carpenter, interior fittings (car mechanic, interior decorator, metalworker etc.), or comparable craft experience
Basic knowledge of English in spoken and written
Manual dexterity
Readiness for team oriented collaboration
Readiness for travel and shift duty
Confident decision making and communication skills
Great ability to work under pressure, flexibility and a conscientious, proactive work approach
If you have any questions, please feel free to contact us.
Please send your CV to jobs@inspire-ssa.com.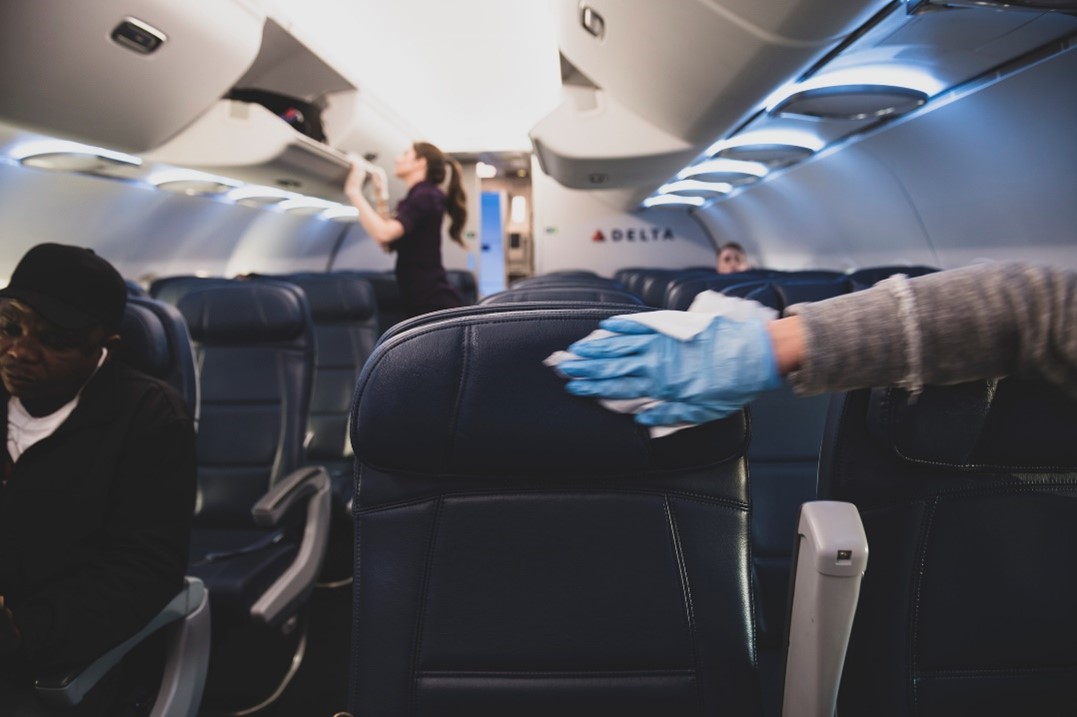 Location
Frankfurt / Hahn Airport
Geeignet für
Experienced professional / Young professional
Kontakt
Inspire Aircraft Services
Bessemerstraße 7
60388 Frankfurt am Main
+4969-27147445
E-Mail jobs@inspire-ssa.com